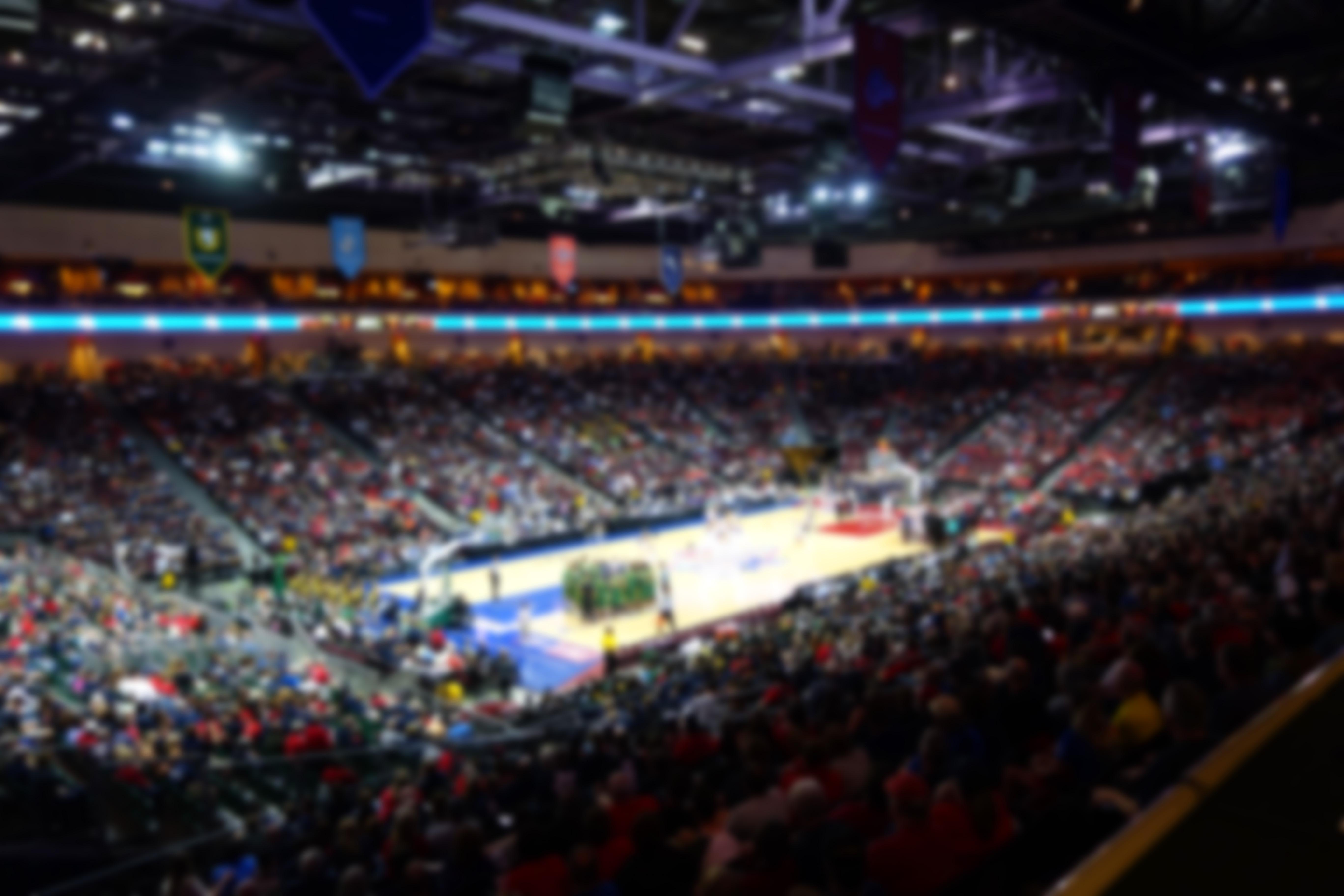 (NewsUSA) - The NBA season tipped off  Tuesday, October 18th with no true consensus favorite to take this year's Championship title. The NBA Championship futures market at BetUS.com shows the …
(NewsUSA) - There's a new generation running the show in the Kidverse: Generation Alpha. Defined as those born between 2010 and 2024, this new group of kiddos succeeding Generation Z is more …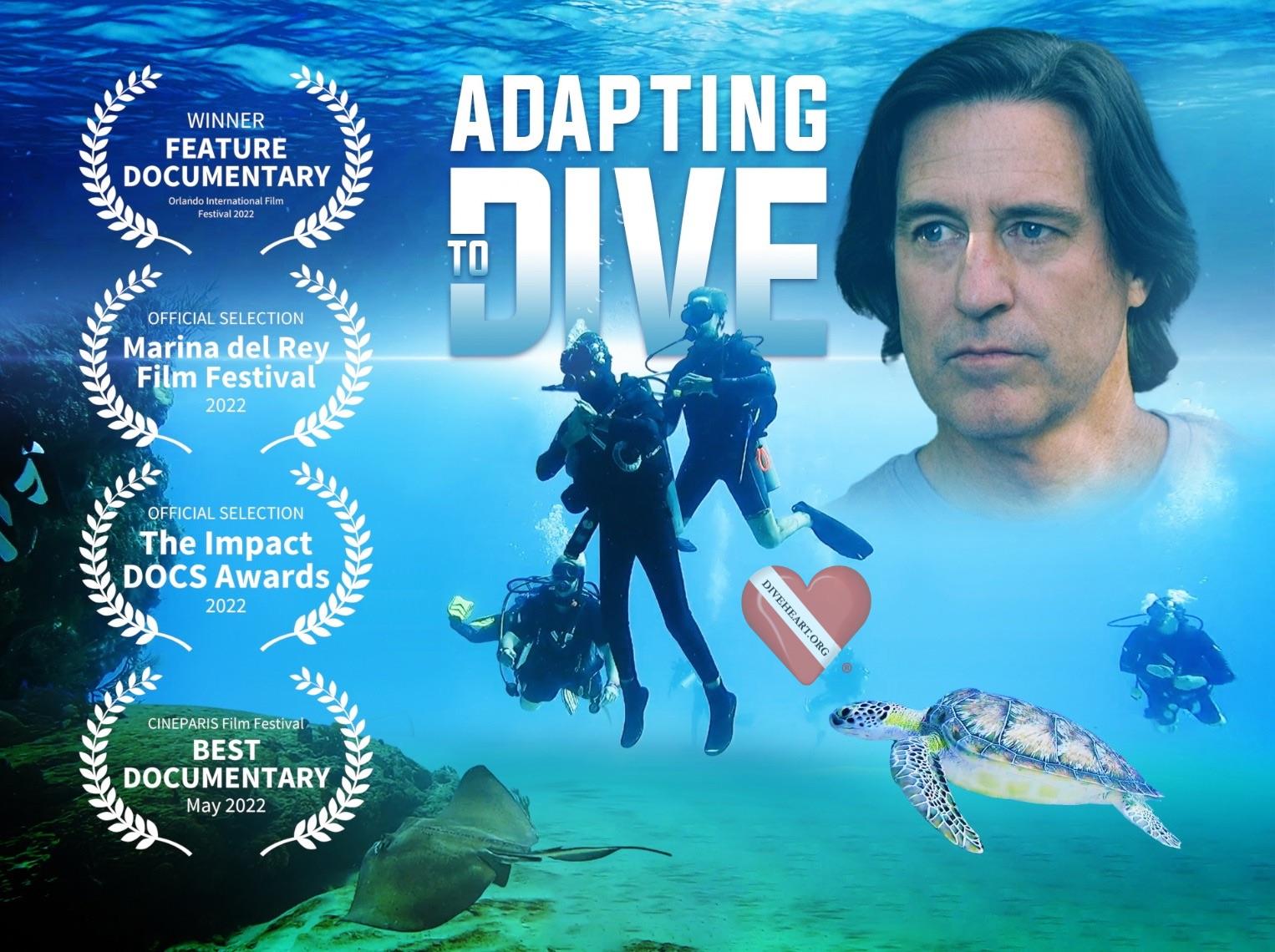 (NewsUSA) - The award-winning documentary, "Adapting to Dive," follows filmmaker David Marsh on a transformational journey. Marsh lost his son to an opioid overdose on Thanksgiving, one week …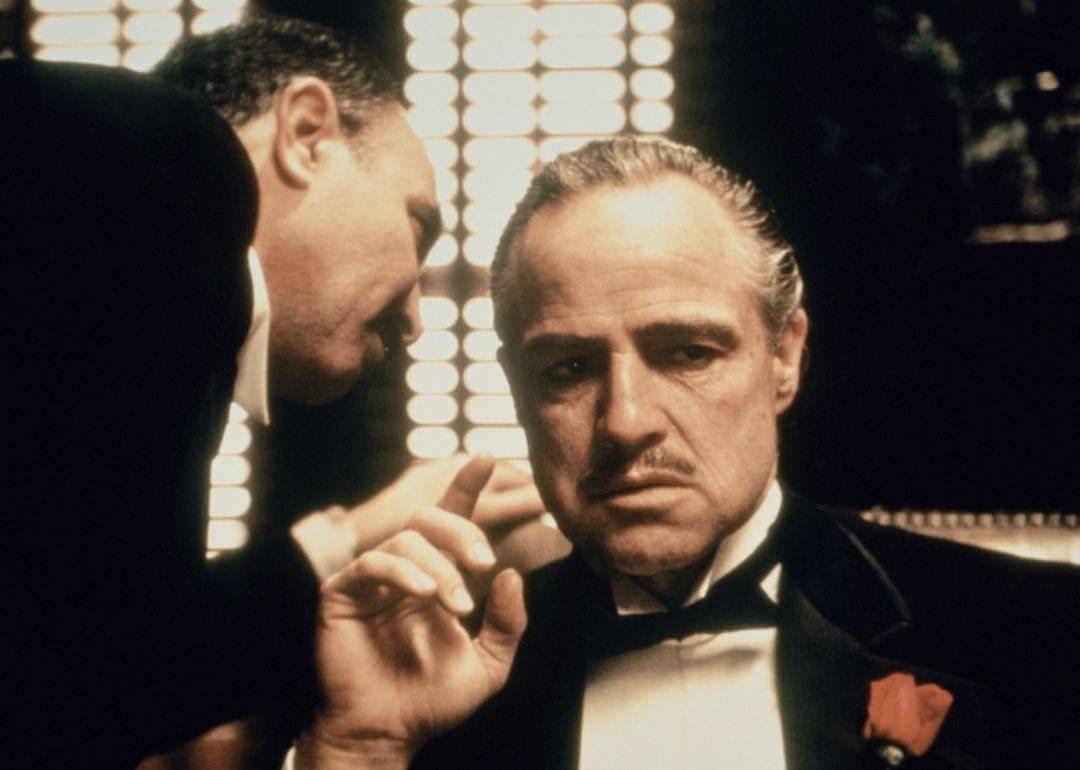 Stacker ranked the top 100 best films of all time, using data from IMDb ratings and Metascores to create a score equally weighting the two.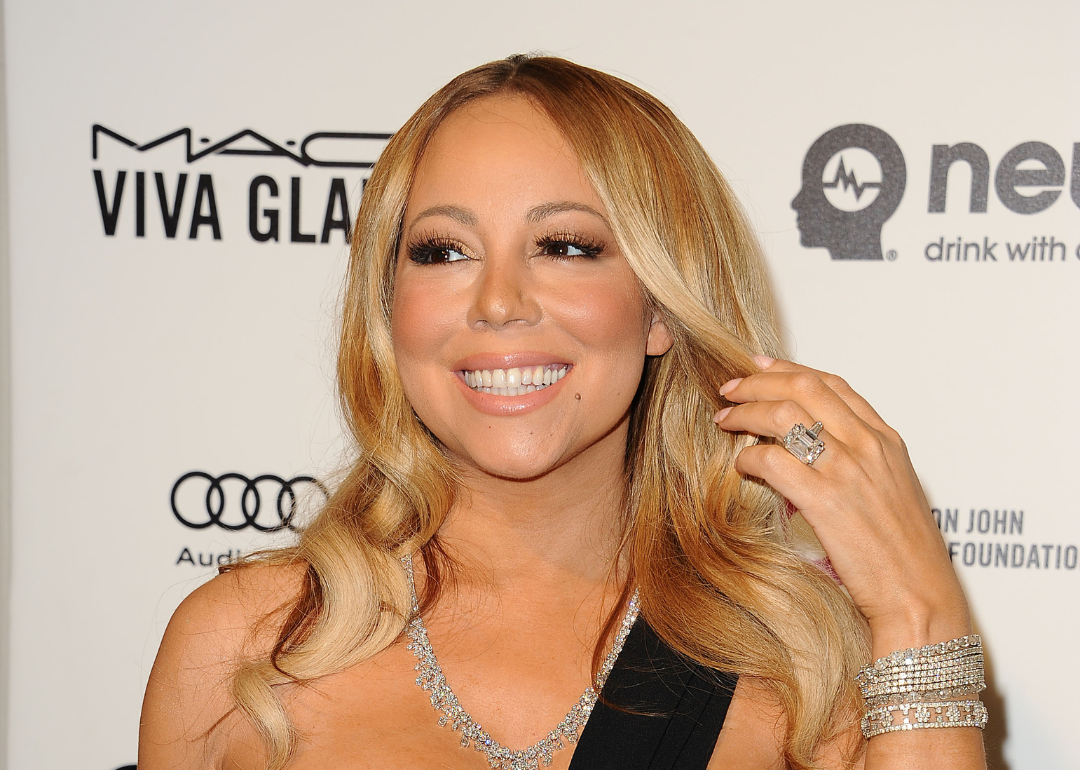 Stacker compiled a collection of 18 images of the most expensive celebrity engagement rings of all time.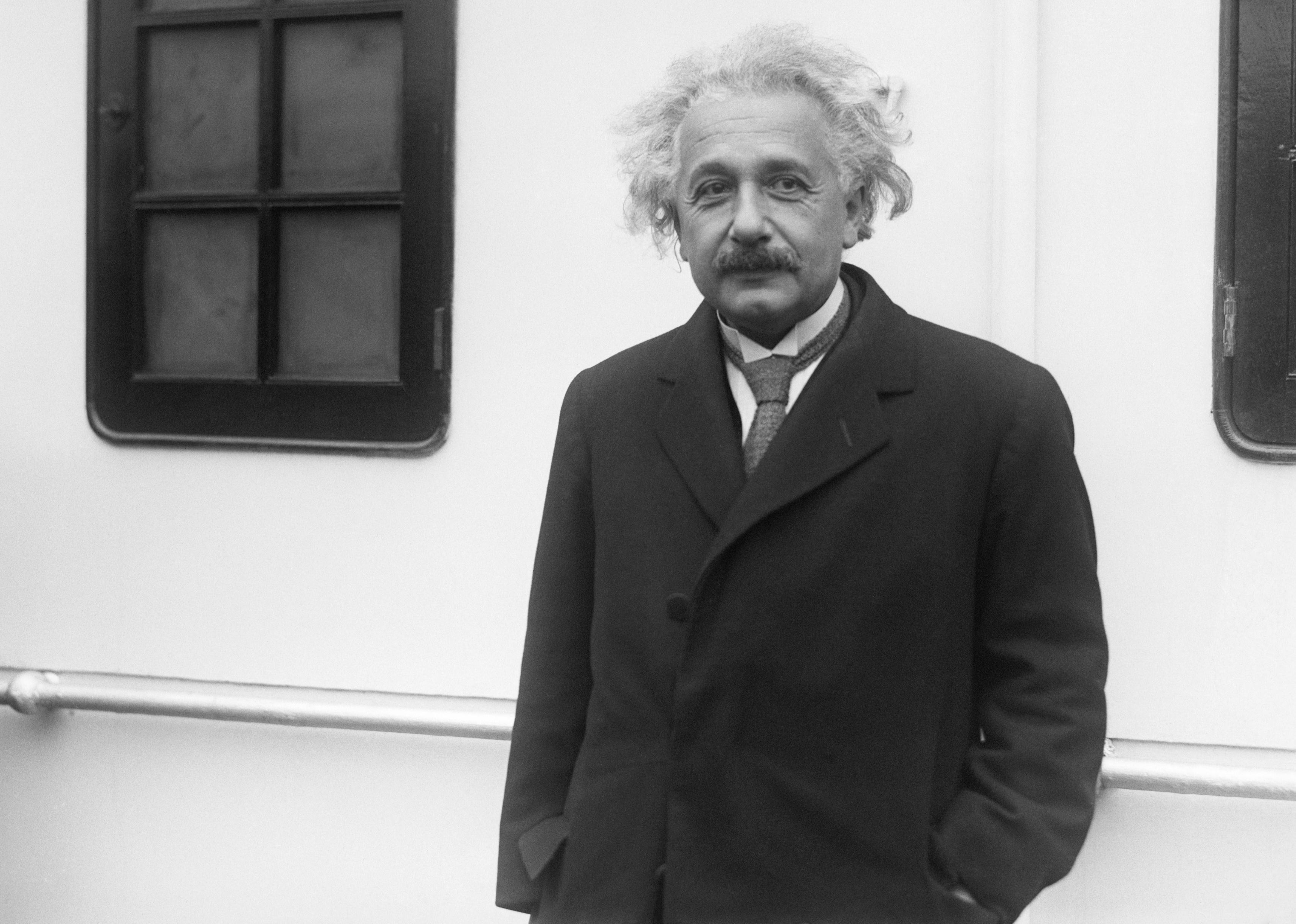 Stacker compiled a list of some of the most influential and controversial figures.